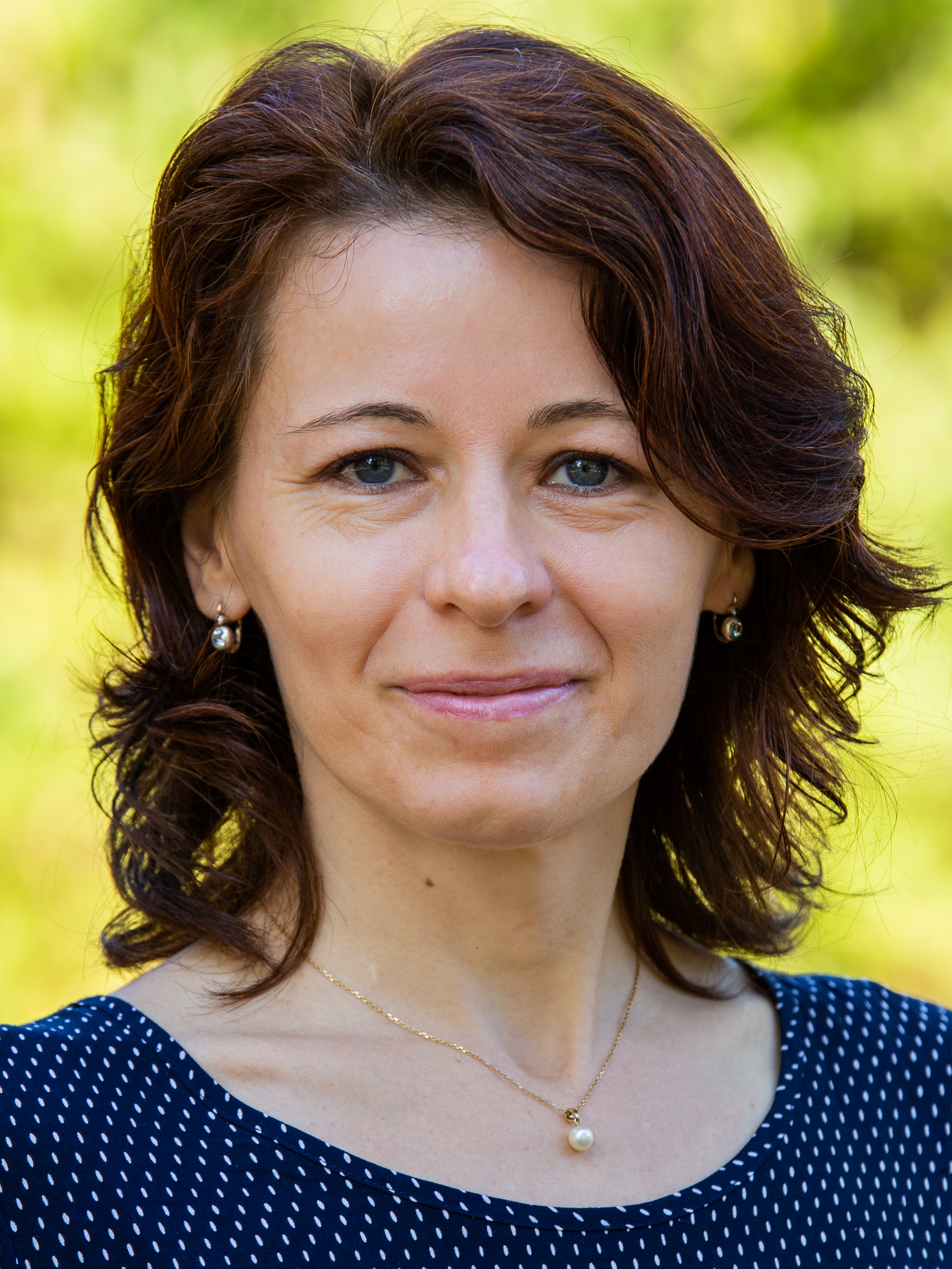 Fruzsina Kotsis is a specialist in internal medicine and nephrology. She obtained her doctorate in basic research modeling the mechanosensory function of the primary cilia, an organelle whose dysfunction plays an important role in the development of kidney diseases such as polycystic kidney disease 1. (2007 Prof. Kühn).
In 2008 she started her residency in the Department of Nephrology, Freiburg (Prof. G. Walz) and obtained first the qualification for Internal Medicine (2013) and later for Nephrology (2020). Besides clinical work, she remained scientifically active working on mTOR singnaling 2 and intraflagellar transport of the primary cilia. Since 2015, her interest has shifted towards more patient-related issues and she started working at the Institute of Genetic Epidemiology with Prof. A. Köttgen. Her work focuses on clinically relevant questions in prospective cohorts of patients with chronic kidney disease (CKD) 3. In the German Chronic Kidney Disease study (GCKD) she is involved in clinical endpoint adjudication and since 2019 working on urine metabolomics and medication in CKD.
Since 2021, Fruzsina has been part of the e:Med junior research alliance CKDNapp. Here, she is involved in dataset consolidation, generation of clinical input variables, medical interpretation and validation of CKDNapp together with Ulla T. Schultheiß.
Fruzsina will focus her work on the description of incident events in the GCKD study as well as on a survey of nephrologist to improve the development of CKDNapp by involving the end-user from an early stage onward.
Furthermore Fruzsina will focus her work on main endpoints evolving within the GCKD study and will aim at characterizing these endpoint categories in detail using established state of the art statistical methods.